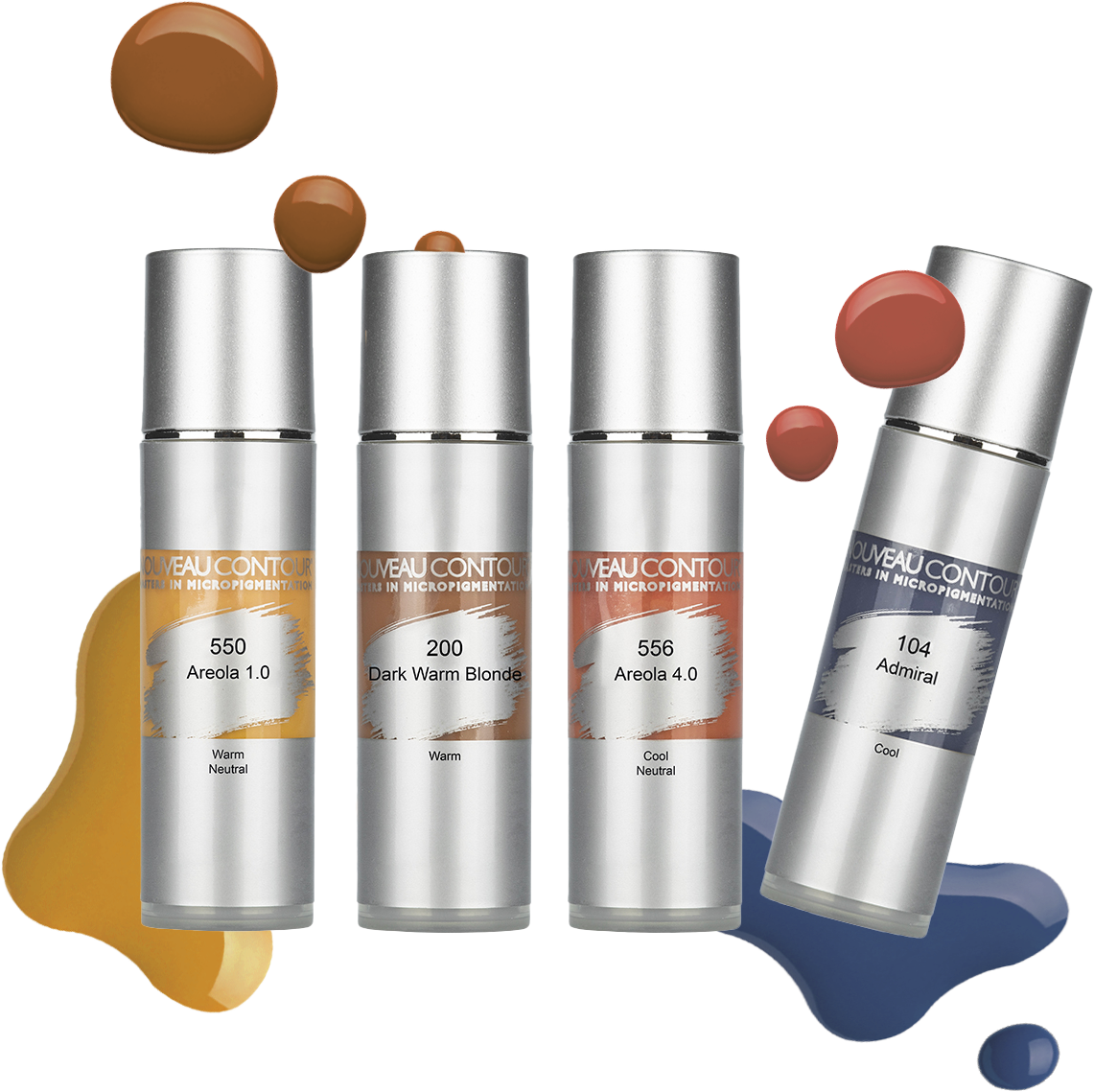 High quality pigments for creating
only the best results
Free of iron oxides
Tested and approved by Municipal Health Services (SVHC)
Carefully selected ingredients
Safe treatments
Comply with REACH legislation (2022)
Cruelty free
Our pigments represent very high pigmentation, bright colors & natural results.
International leading brand with 25 years of experience
100% organic, intense colors, the
best results
Our pigments represent very high pigmentation, bright colors & natural results.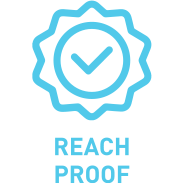 REACH legislation 2022
Since January 2022, it is mandatory for permanent make up -and tattoo- pigments to comply to the REACH legislation. Potentially hazardous or harmful substances (SVHC) are not allowed in pigments that are implemented into the skin. The composition of our PMU pigments are in line with the European REACH guidelines for permanent make up and tattoo pigments. Nouveau Contour pigments are safe to use for all permanent make up treatments.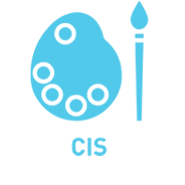 Color Identification System
Nouveau Contour's unique Color Identification System (CIS) simplifies the complexity of color theory, making it easy to choose the right pigment for each permanent make up procedure and every skin type. It gives you a clear description about each Nouveau Contour PMU pigment and shows if the undertone is warm, cool or neutral etc. This provides you with added confidence in the color outcome of the skin and will make you feel more secure when choosing the pigments for you next PMU procedure.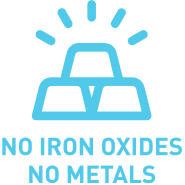 Safe, organic & free from iron oxides
Besides that Nouveau Contour pigments are a pleasure to work with, they has even more benefits that are of great importance. Because of the low implementation of alcohol into the pigments, the volume contains more color. This will result in a higher concentration of pigment in the skin and natural, bright colors. There are two pigment lines to choose from: the Organic line and Fusion line.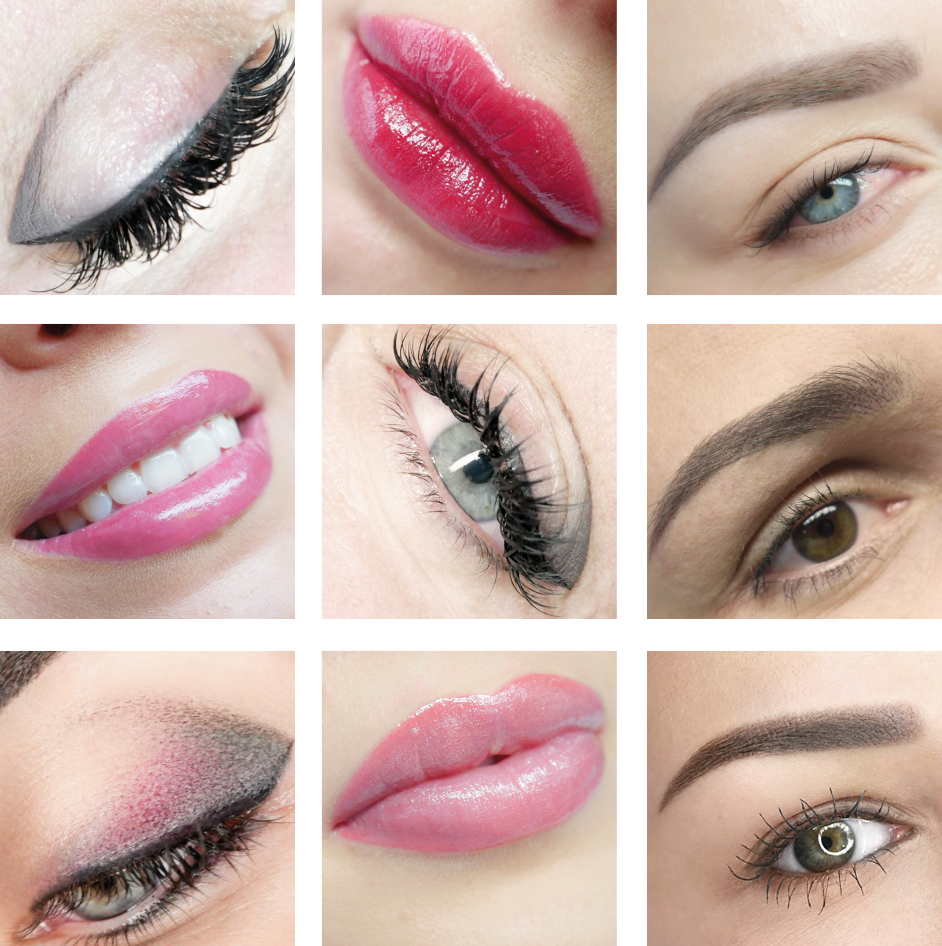 Organic pigments
100% organic

Very high concentrated pigment

Optimal skin implementation

Bright, intense colors

Optimal pigment retention

Very natural results

Minimal touch-up treatments

Free of iron oxides (nickel free)

Less alcohol implemented

REACH compliant

Choose from 38 colors
Fusion pigments
Innovative formula of inorganic & organic components

Very stable, no migration

Bright, intense colors

Excellent pigment retention

Very natural results

Minimal touch-up treatments

Free of iron oxides (nickel free)

Less alcohol implemented

Perfect for eyebrow treatments (ombre technique & hairstrokes)

REACH compliant

Choose from 26 colors
Microblading pigments
100% organic pigments

Free from iron oxides

Less alcohol

Higher concentration of pigment

Thicker consistency

Bright colors and natural results

REACH compliant

Choose from 6 colors
The best and most natural results
Why choose
Nouveau Contour's

unique collections
Free of iron oxides
Tested and approved by Municipal Health Services (SVHC)
Low alcohol percentage
Carefully selected ingredients
Safe treatments
Comply with REACH legislation (2022)
Cruelty free
Bring the Nouveau Contour quality to your salon